COMING SOON: Double Whisk Frother
Meet our cutting-edge stainless steel frother, featuring advanced technology for effortless colostrum mixing. Say goodbye to the hassle of disposable batteries with its convenient USB rechargeable functionality, while enjoying the ease of a single button press.
Add a scoop to water. Froth away. Cheers to your inner child and enjoy. To preserve bioactive potency, make sure your liquid is not too hot.
Have questions?
Get in touch with us at any time.
COMING SOON: Double Whisk Frother
Ingredients

Unflavored: Grass-fed Bovine Colostrum.

Contains: Milk.

Vanilla: Grass-fed Bovine Colostrum, Organic Natural Vanilla Flavor, Organic Monk Fruit Powder, Sea Salt.

Contains: Milk.
Bioactives

Lactoferrin: An important protein that promotes the health of the intestinal lining and contributes to immune system functioning.*

Cytokines: These act as messengers, facilitating communication among immune system cells to ensure their coordinated response.*

Immunoglobulins (IgG, IgA, IgD, IgE, IgM): These antibodies play a crucial role in modulating the body's immune response.*

Proline-Rich Polypeptides (PRPs): Amino acids that help regulate the immune system and support the production of white blood cells.*

Growth Factors (IGF-I, IGF-II): Essential hormones that contribute to the growth and maintenance of tissues in the gastrointestinal tract.*

Absolutely never any

Antibiotics
Pesticides
Flow agents
Gluten
Hormones
Fillers
Preservatives
Artificial sweeteners
Testing + certifications

FDA Dietary Supplements
Manufactured in GMP certified facility
Bovine Colostrum collected from Grade A USA Dairy Farms
Strict Internal and third party lab analysis for purity and potency
Antibiotic Free
Kosher
Non GMO
Not all superfoods are created equal
Reap the benefits of nature in her most original form - from a boost in immunity to glowing skin and enhanced athletic performance, Cowboy Colostrum has you covered.*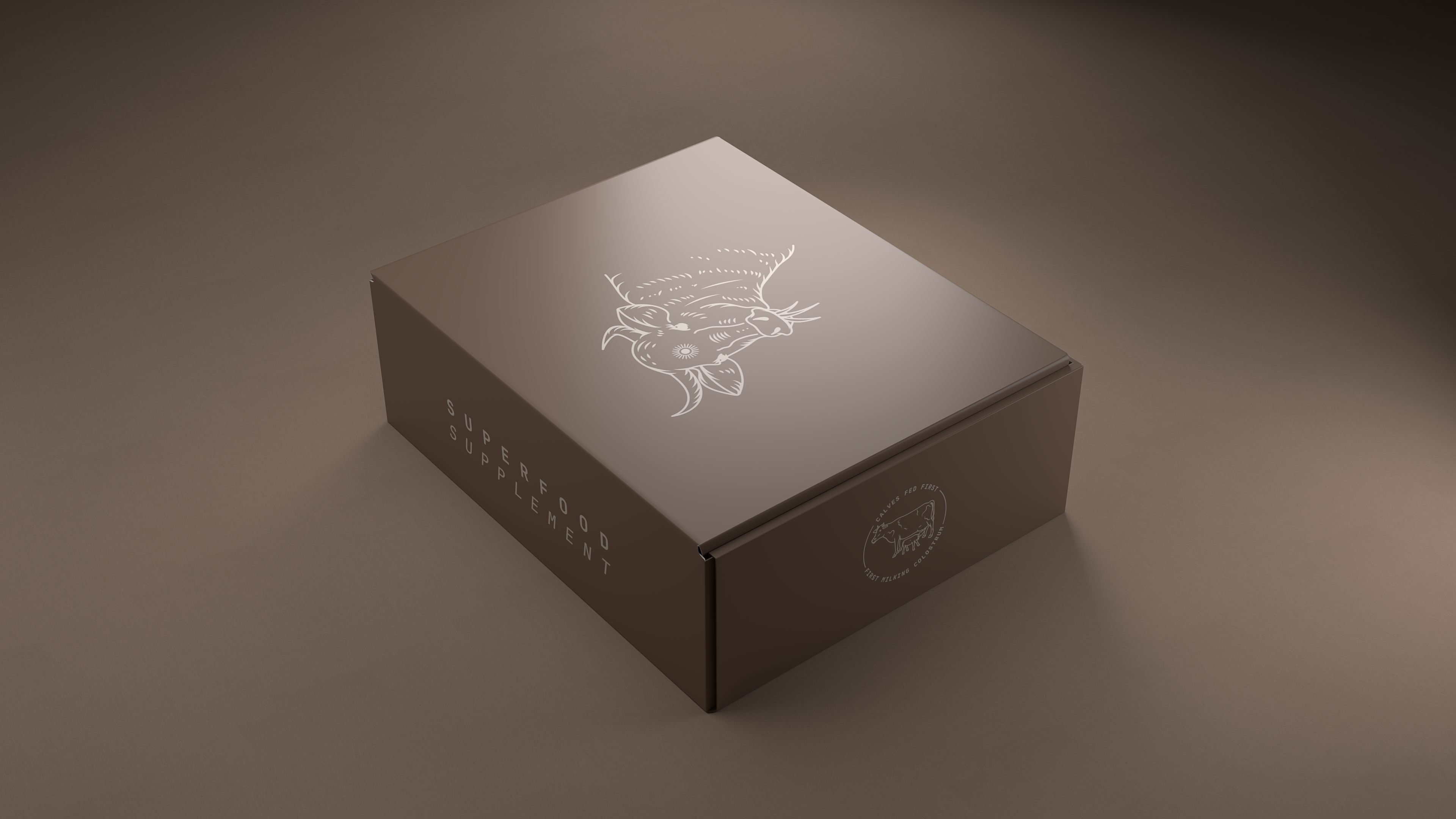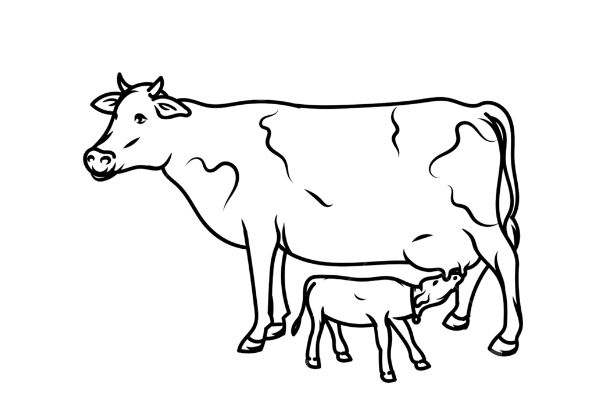 Baby calves eat first: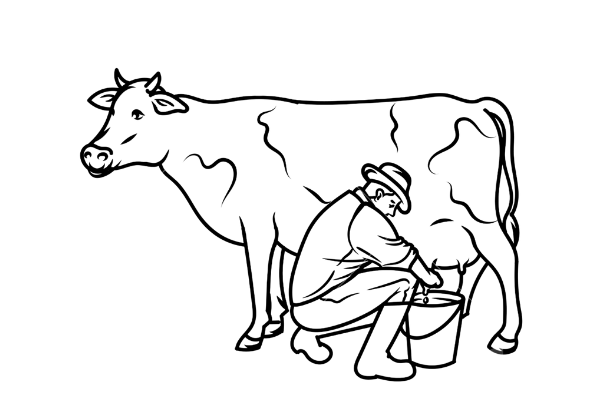 We collect the surplus,
freeze dry it at low temperatures,
then ship it to your door.